Company News
2023-04-17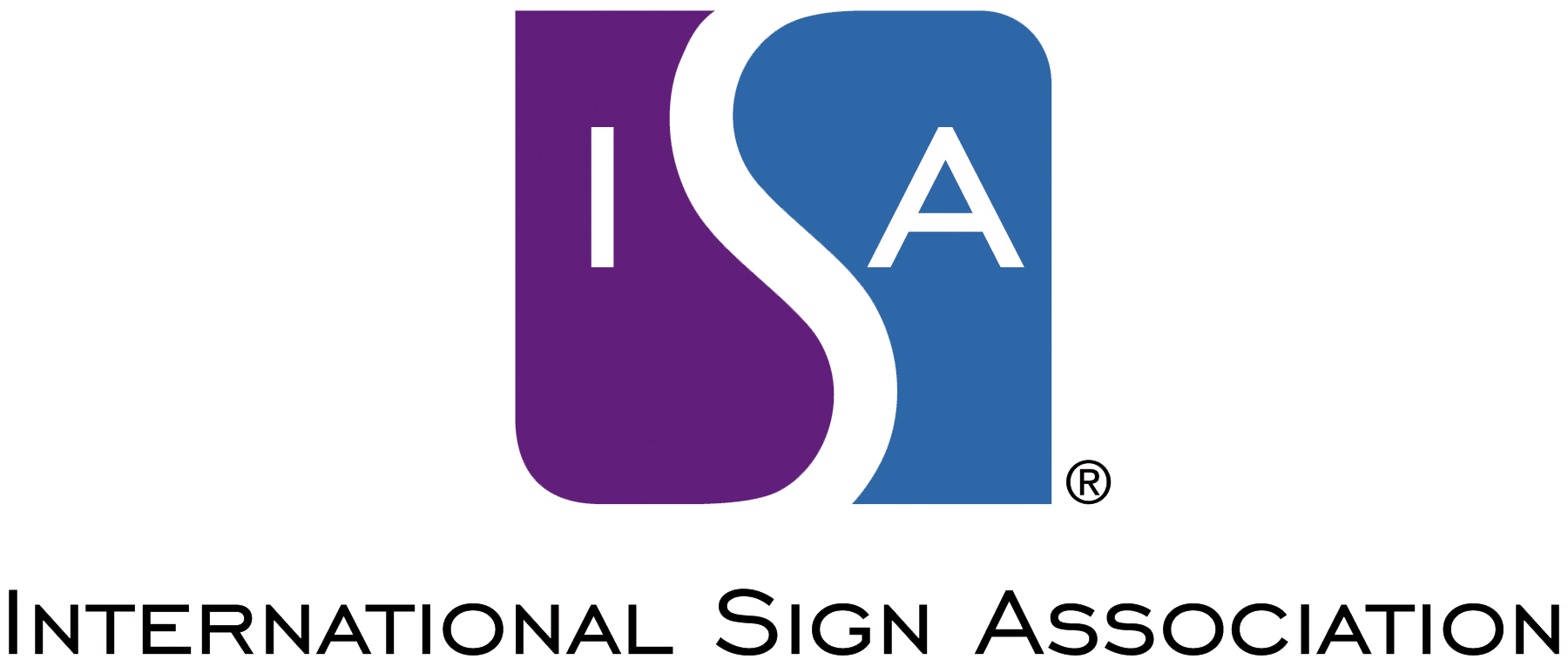 ISA Sign Expo 2023 will take place April 12-14 in Las Vegas, Nevada
After several years interrupted by Covid, ONLY LED is finally coming back to ISA sign expo.
Please note our booth number: 4949
Exhibits:
Outdoor Skyline series LED displays:
U-PR-S 4x8ft double face LED sign (For sale after exhibition)
U-PRO-L6 9x12ft single face LED sign (For sale after exhibition)
The ISA International Sign Expo is the most comprehensive trade show in the sign, graphics and visual communications industry.
Why Attend – 2023
With thousands of attendees and hundreds of exhibitors pushing the limits of innovation in wide format printing, digital signage, LEDs, software, and so much more, attendees are sure to find solutions to move their business forward and become more profitable.
Industry specific education will highlight the latest in graphic design, sign code legislation, business management, sales and marketing, and more. Learning opportunities and networking will give attendees the insights and connections they need to move their business forward.
ONLY LED expect to have your visit to our booth.
Free Trade Show Pass —

1) Please fill info and receive free entry to the Trade Show.

https://www.xpressreg.net/register/sign0423/start.asp?sc=119801

Important Note: Do not click on the link above and then copy the url from your internet browser as that will be an incorrect link. You must use the exact link as listed above.

2) use invitation code for Free Trade Show Pass — it is: 119801. enter it in the Promotional Code Information box on step 1 of the registration page which can be found at www.signexpo.org.