About Us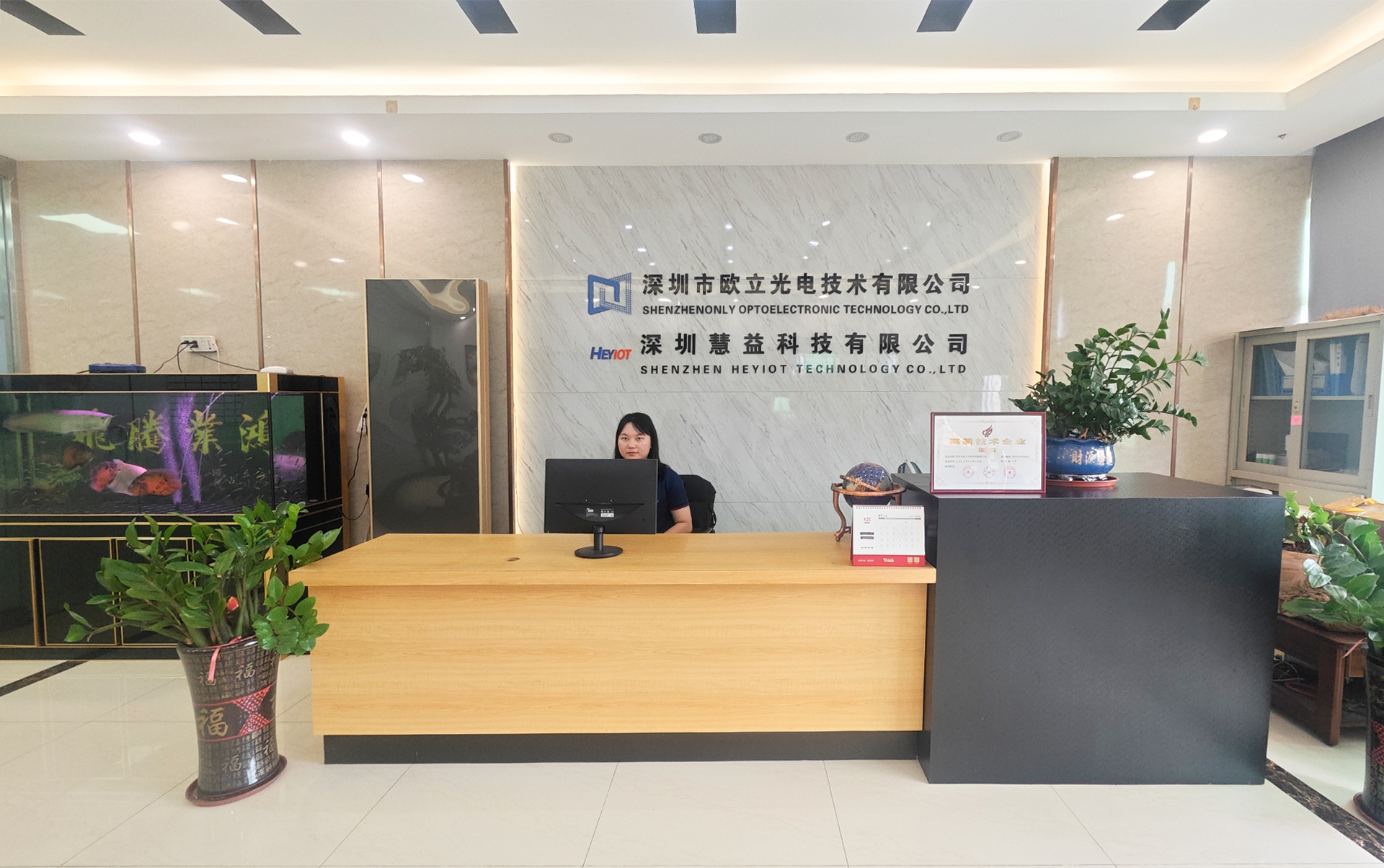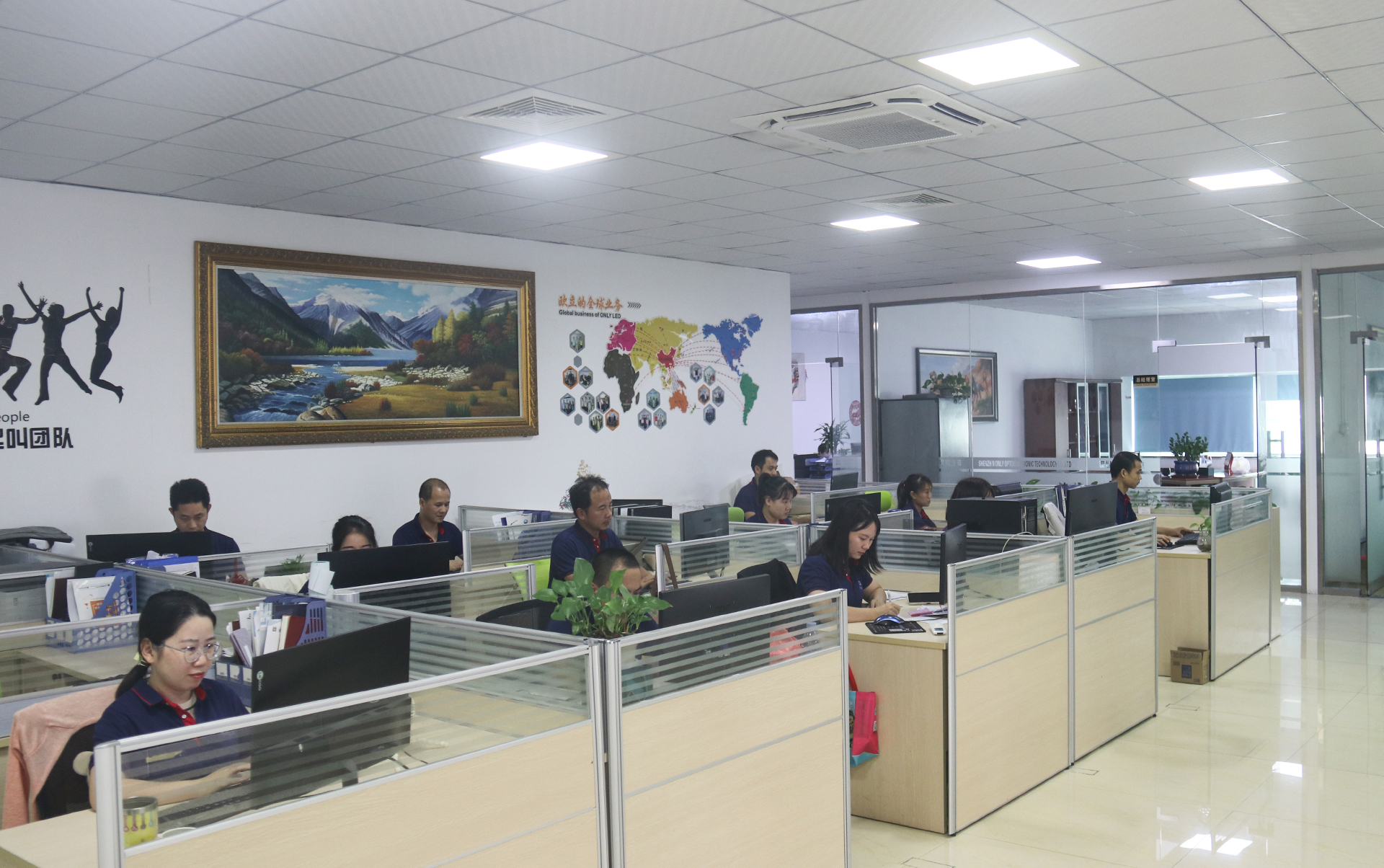 ONLY LED was founded in 2006, with its headquarters located in Bao'an Shenzhen, the heart of China's Science and Technology hub. ONLY LED specializes in research and development, production, and export sales of outdoor and indoor LED displays and related products. Our production facility spans over 8,000 square meters, equipped with multiple automated production lines and advanced manufacturing equipment. We follow a modern enterprise management model and maintain a programmatic and standardized quality monitoring system. The products crafted by ONLY LED are exceptionally outstanding, known for their exquisite craftsmanship.
While based in Shenzhen, ONLYLED serves the global market. Since our establishment, we have exported LED displays to more than 100 countries and regions. ONLY LED has always prioritized independent research and development.
Since our inception, ONLY LED has introduced a range of innovative products, including 480x480mm plastic LED cabinets, V series 1x2-foot LED Cabinets, M series 1x2-foot cabinets, S series 360x720mm aluminum LED cabinets, U series 1x2-foot aluminum LED cabinets, and Skyline series LED display cabinets. We hold over 80 LED display screen patents both domestically and internationally. ONLY LED is dedicated to creating genuine quality products through ingenuity and providing superior display solutions for LED display users worldwide.
Our mission is to pursue excellence and perfection, produce LED display products with high standards, and become the most trusted LED display provider globally.
ONLYLED HISTROY:
2005 to 2006:
ONLY LED embarked on LED display R&D with a focus on "Easy installation, User-friendly" principles. It introduced the first 480x480mm LED cabinet.
2006 to 2007:
Quality remained a top priority, driving further innovations in material selection and production techniques. ONLY LED entered the sun-moon billboard market and completed high-profile projects at Beijing Capital Airport.
2008 to 2013:
ONLY LED successfully penetrated overseas markets, particularly in Europe and North America, targeting the high-end market.
2013 to 2016:
ONLY LED developed the world's first 1x2 feet LED display panel, the Victory series (V-serie) and Master series (M-Serie). Their screens spread globally, reaching 100+ countries, including 8 prominent LED displays at Times Square, NYC, and 60+ LED screens across London, UK.
2016:
ONLY LED established a subsidiary, SHENZHEN TALK DISPLAY TECHNOLOGY CO., LTD. TALK LED upgraded the 1x2ft LED panel to aluminum LED panels (U-serie) and introduced 360*720mm LED panels (S-serie). U-serie LED panels received ETL certification from Intertek lab.
2017 to 2020:
ONLY LED, along with TALK LED, developed indoor poster displays, transparent LED displays, and outdoor LED mesh displays.
2020:
They successfully launched indoor fine-pitch LED displays and all-in-one conference video screens, marking their entry into the indoor fine-pitch LED screen market.
2021 and 2022:
ONLY LED introduced the SKYLINE series of professional outdoor LED displays.
As of today, ONLY LED holds over 60 patents at home and abroad, with more patented products in development.
Their commitment is not only to R&D but also to emphasizing quality. They maintain strict quality control during production to ensure every LED display undergoes rigorous testing and aging before entering the market.
Main Products:
Skylie series U-PRO-S/L model Fixed installation LED display panels with pixel pitches of 3.8mm, 6.3mm, 7.62mm, and 9.5mm.
XT-PRO Serie Fixed installation Cabinet for LED Billboard, measuring 1000x1000mm, with pixel pitches of 6.2mm, 7.8mm, and 10.4mm.
H-serie fine-pitch LED screen with a 337*6000mm Cabinet, offering pixel pitches of 0.9mm, 1.2mm, 1.5mm, and 1.8mm.
Product Applications:
LED displays find wide-ranging applications in commercial advertisements, sports arenas, entertainment venues, stages, public transportation, conference venues, and broadcasting rooms.
Certificates:
CE, EMC, ROSH, LVD, FCC, ETL
Production Market:
Over the past decade, ONLY LED has sold over ten thousand LED displays to more than one hundred countries and territories. The majority of their clients are in Europe, America, and Asia, including notable installations in Times Square, New York City, and London. They have supplied products to major advertising companies like Clear-channel and JCDecaux.
Services:
Pre-sales: Professional English-speaking salesmen provide price quotations, product introductions, and consultations while safeguarding buyer's business secrets.
Sales: Dedicated personnel manage production orders, update buyers on product progress, package details, shipping methods, and estimated arrival times. Experienced engineers create project designs and system diagrams based on client requirements.
After-sales: ONLY LED offers warranties ranging from three to six years. Engineers and technicians are available 24/7 to address client issues and questions. A dedicated team ensures regular follow-ups on LED display functioning. They provide free warranty repairs and replacements at their factory and have a service center in the United States.
ONLY LED aims to create a brighter future with the motto "SMARTER BRIGHTER GREENER!"