Factory Show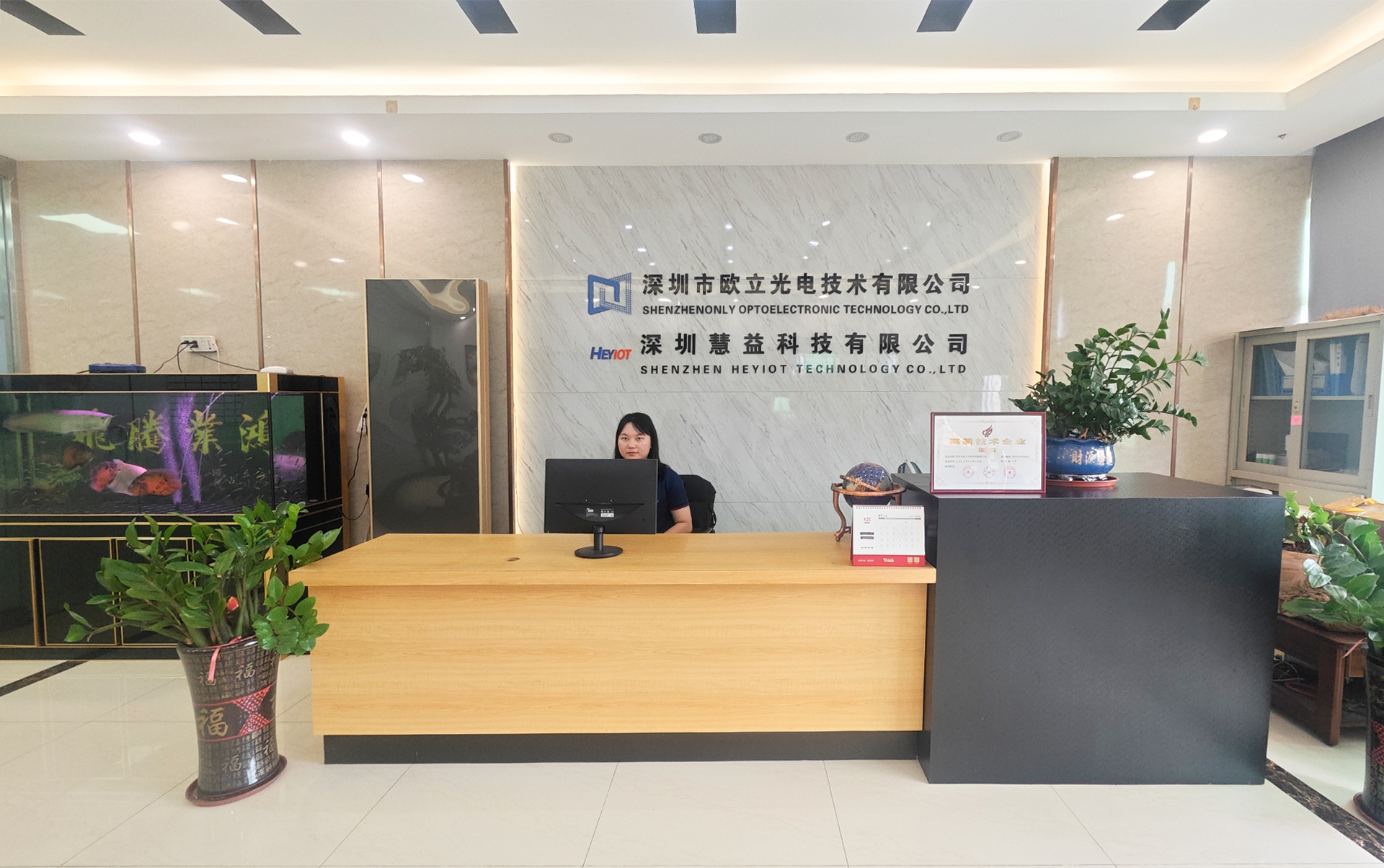 ONLY LED was founded in 2006, with headquarters located in Bao'an Shenzhen -The center of Science and Technology of China. ONLY LED is mainly engaged in the research and development, production, and export sales of outdoor and indoor LED display and peripheral products. Production facility covers an area of more than 8,000 square meters, equipped with multiple automated production lines and advanced manufacturing equipment. It adopts a modern enterprise management model, and a programmatic & standardized quality monitoring system. The products produced by ONLY LED are extremely outstanding and the craftsmanship is exquisite.
ONLYLED is based on Shenzhen but service the world. Since its establishment,ONLY LED products have been exported LED displays to more than 100 countries and regions. ONLY LED has always adhered to independent research and development as the orientation. Since its establishment, ONLYLED launched 480*480mm plastic LED cabinets, V series 1x2 -foot LED Cabinets, M series 1x2 -foot cabinets, S series 360*720 mm aluminum LED cabinets, U series 1x2 -foot aluminum LED cabinets, and Skyline series LED display cabinets, with more than 80 LED display Screen patents at home and abroad. ONLY LED takes ingenuity to make genuine quality products and bring better display solutions for global LED display users.
Our mission: Pursuing excellence and perfection, producing LED display products with high standards, making ONLYLED the most trusted LED display provider in the world.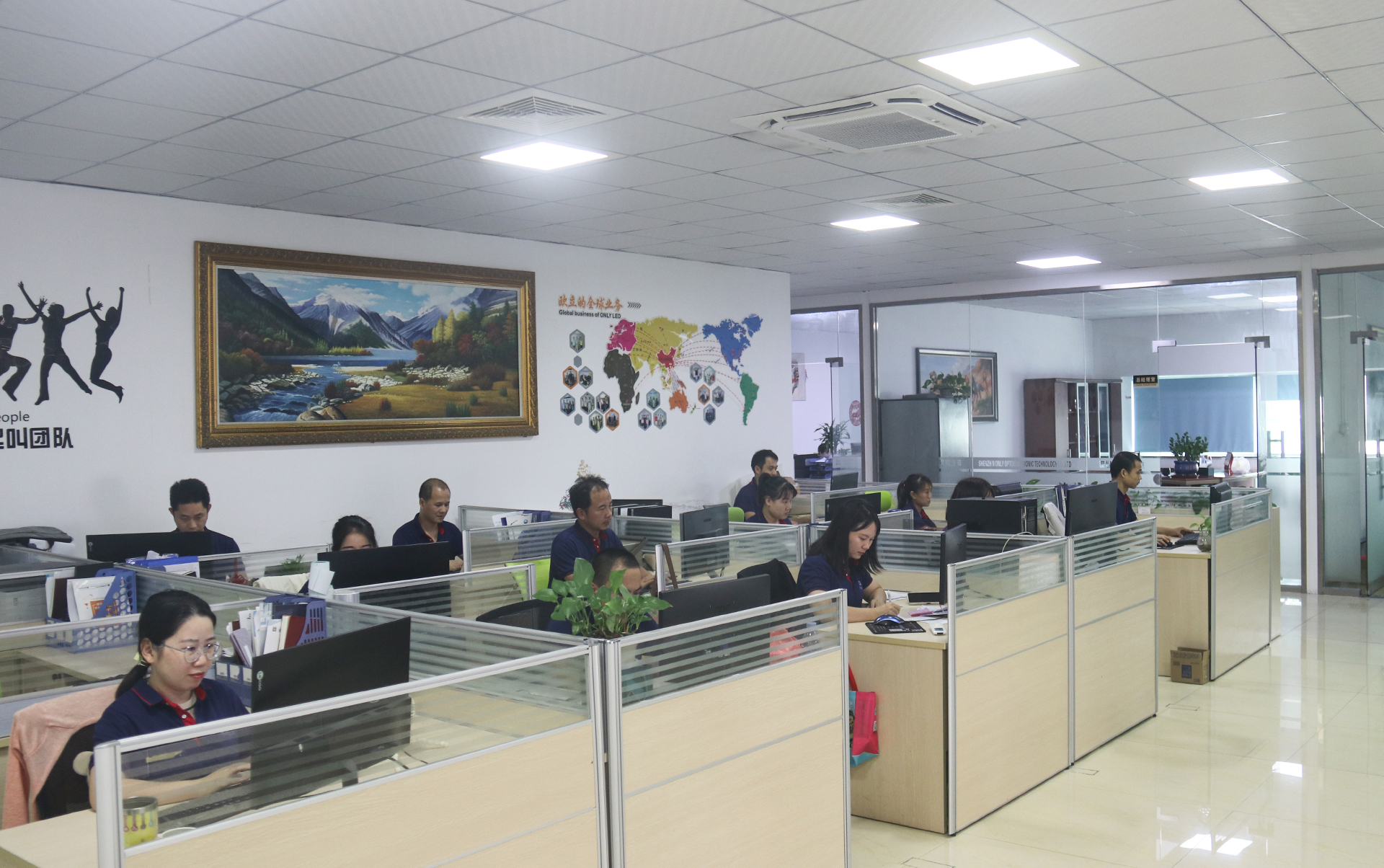 Production pictures: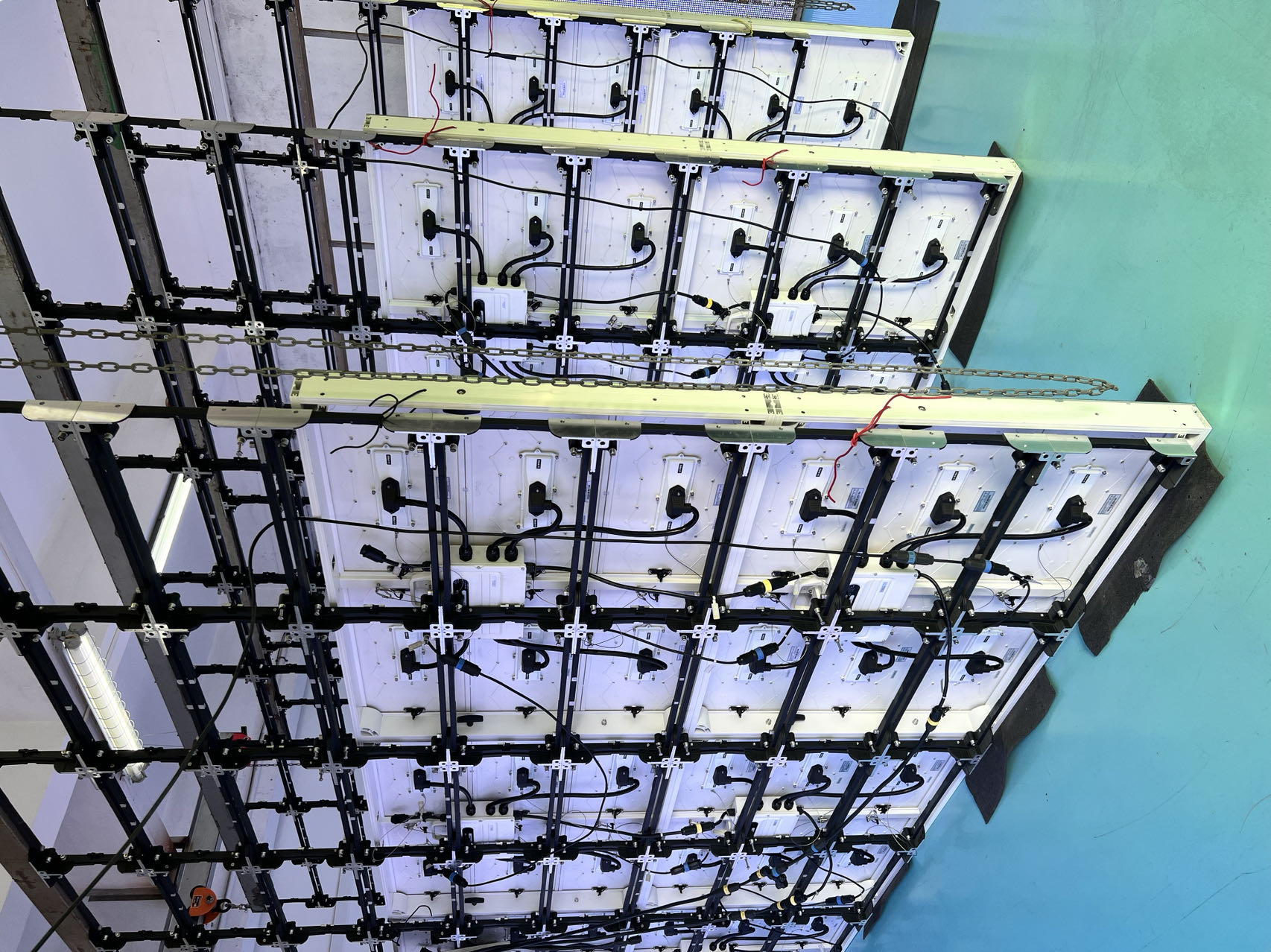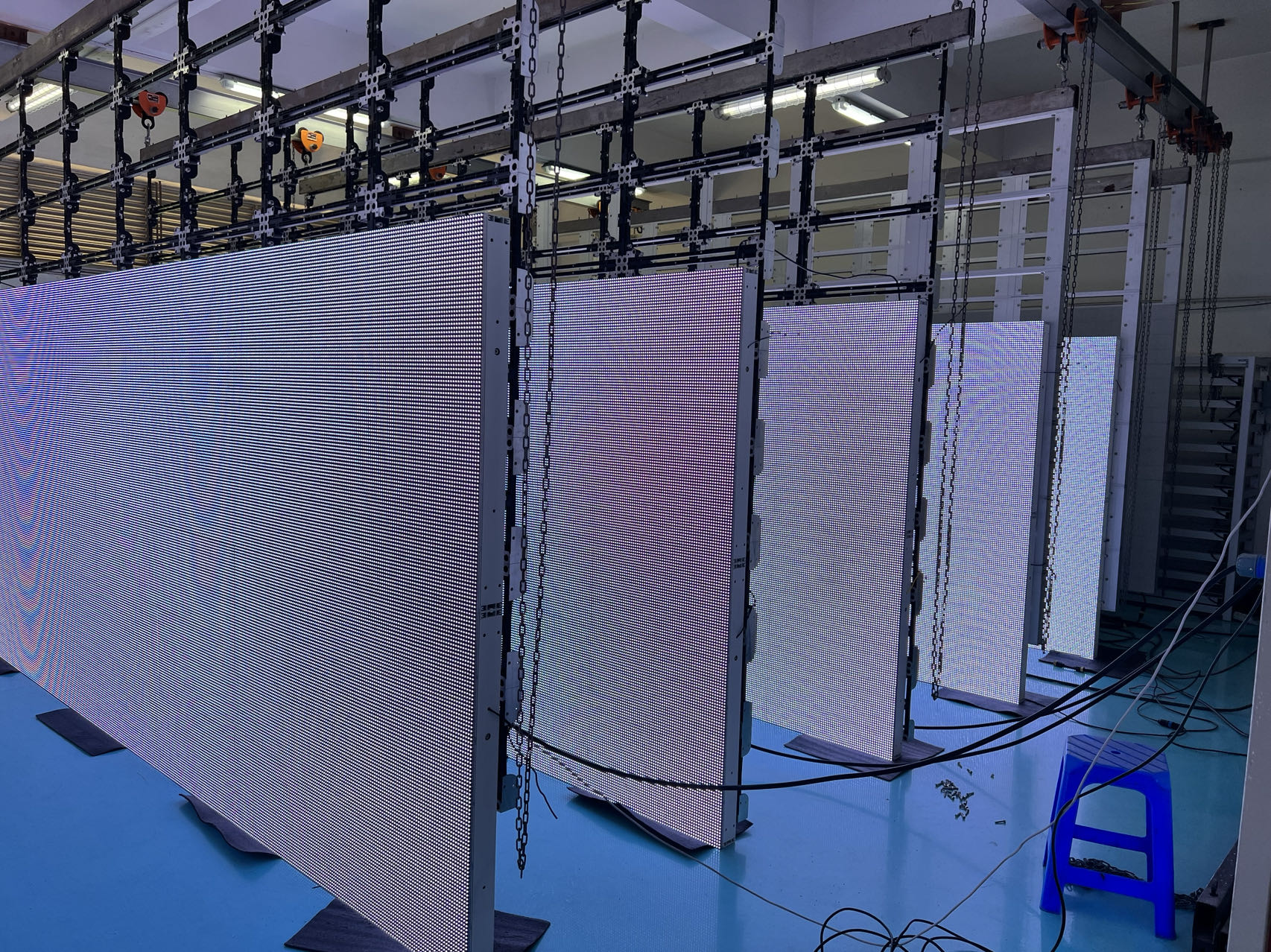 Aging test rack of Skyline serie U-PRO-S led panels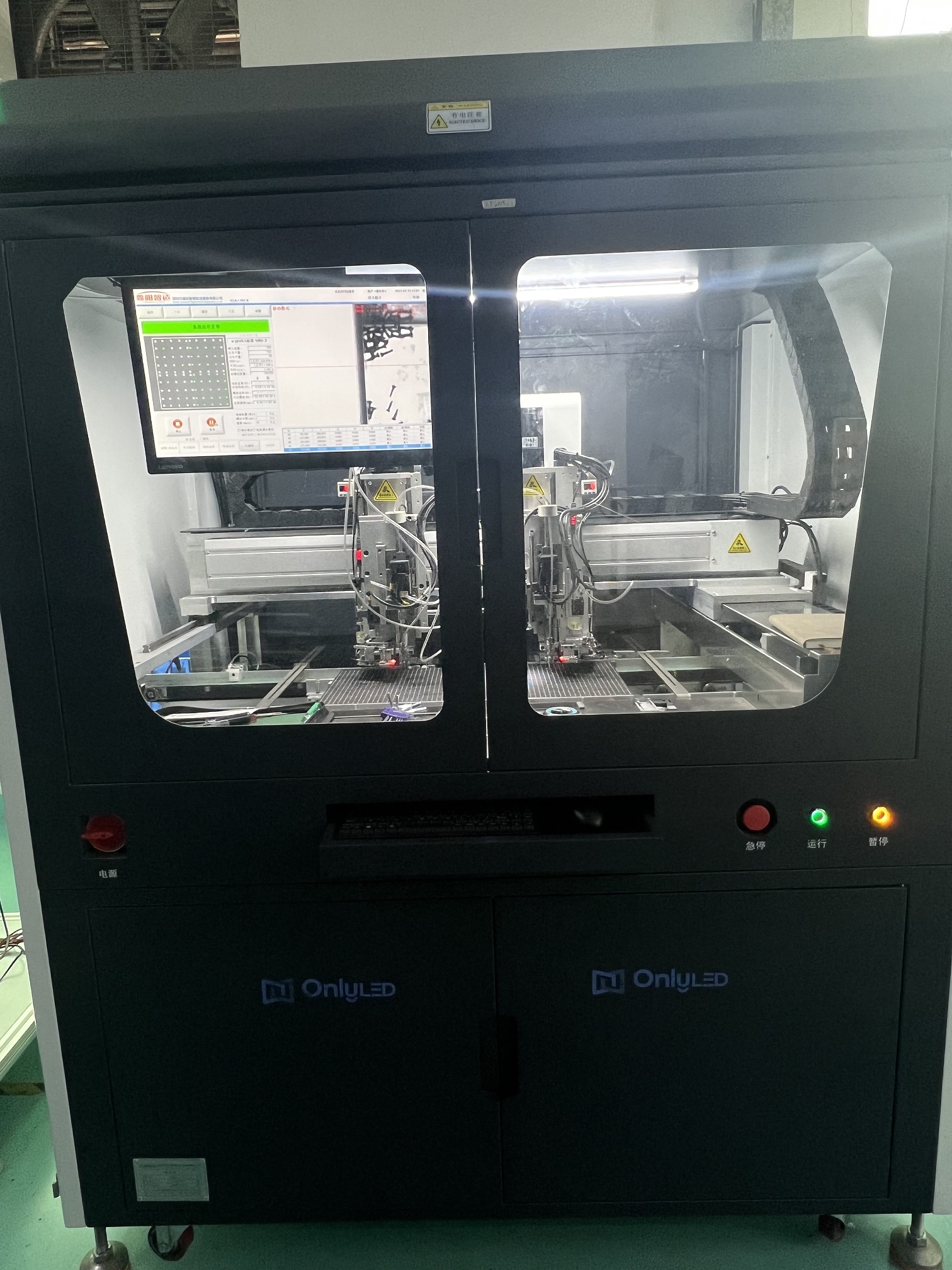 Computer controlled-automatic screw machine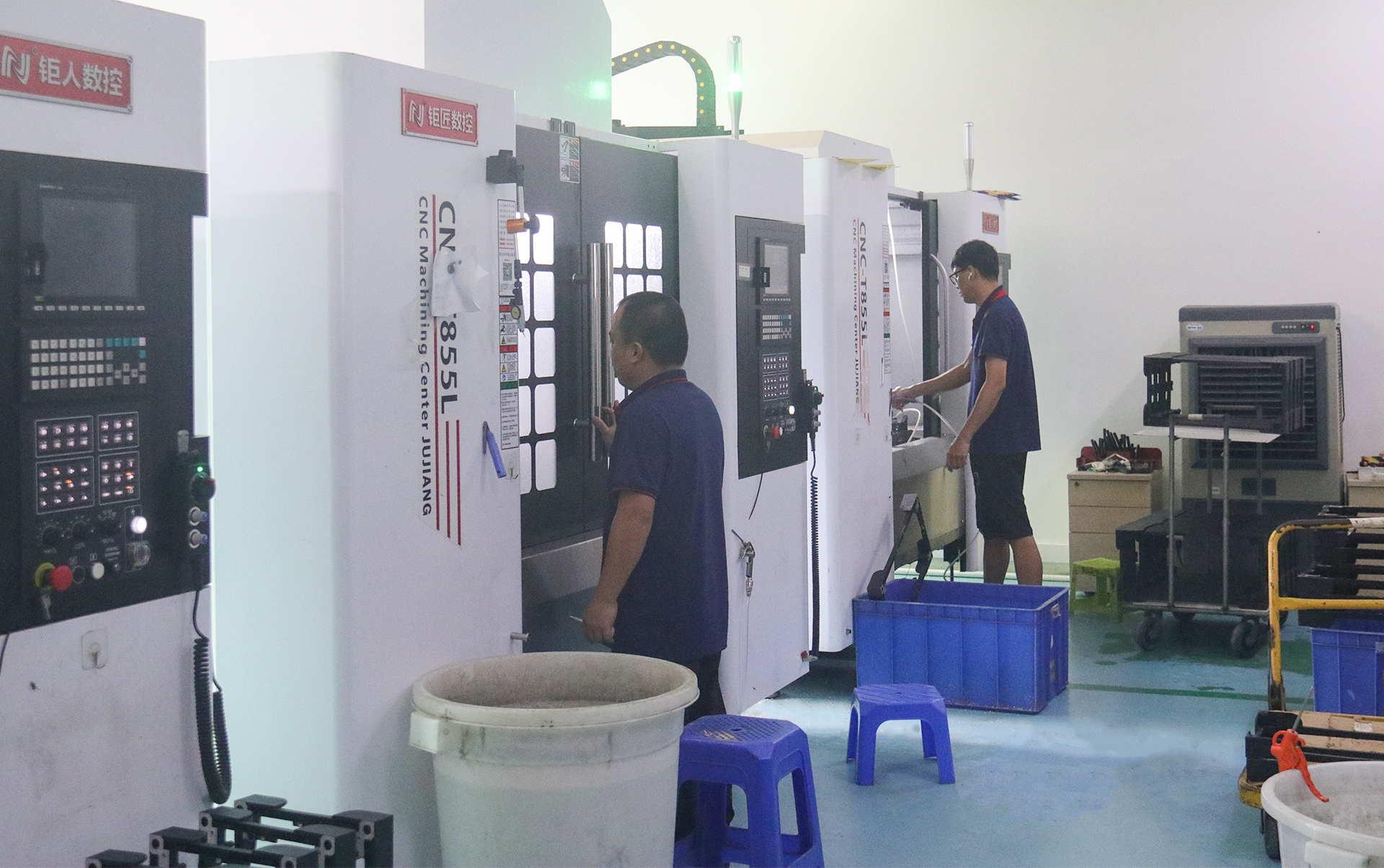 Equipment room-CNC machines- power box production and aluminium profile cutting.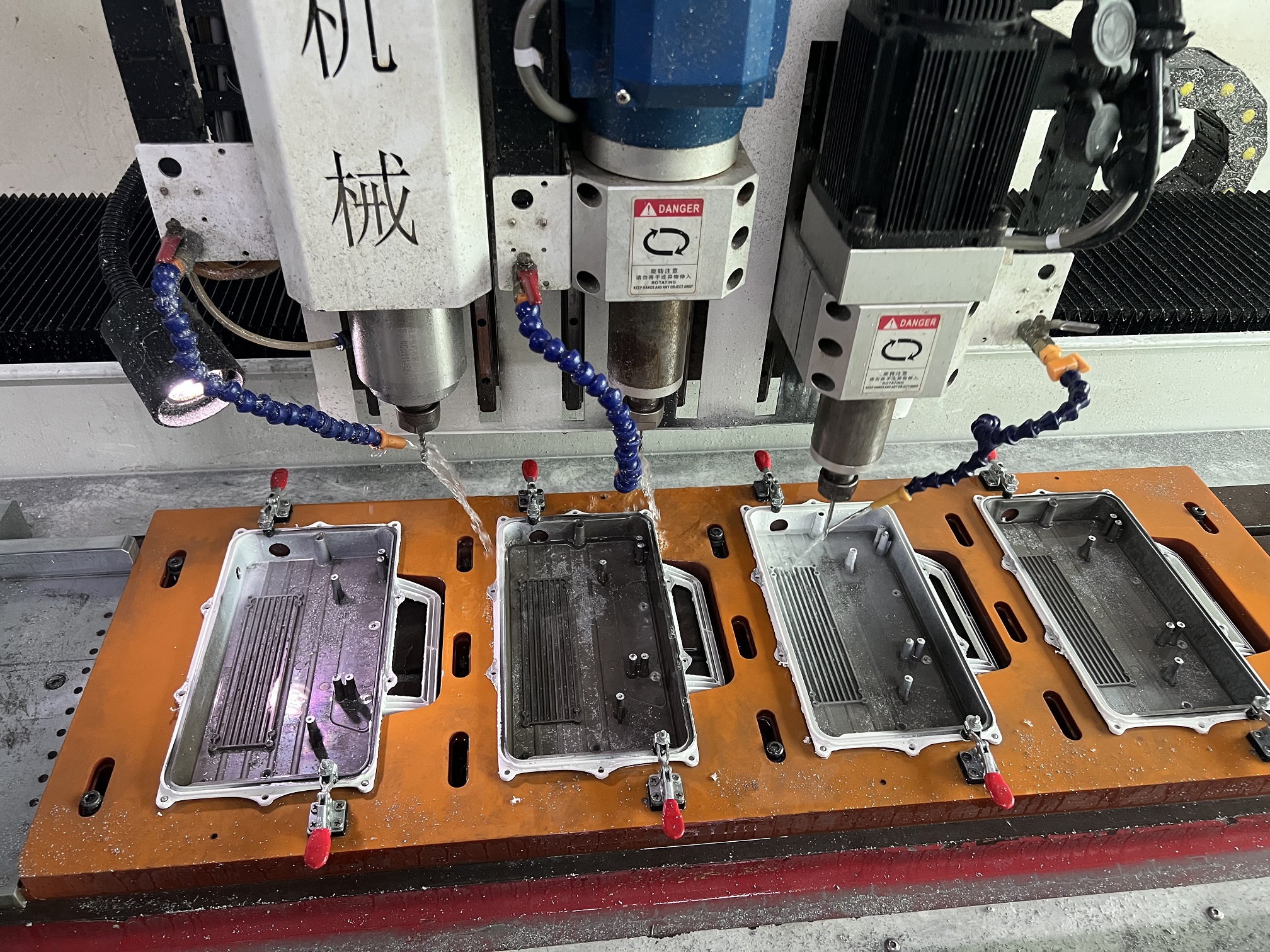 CNC Production of power box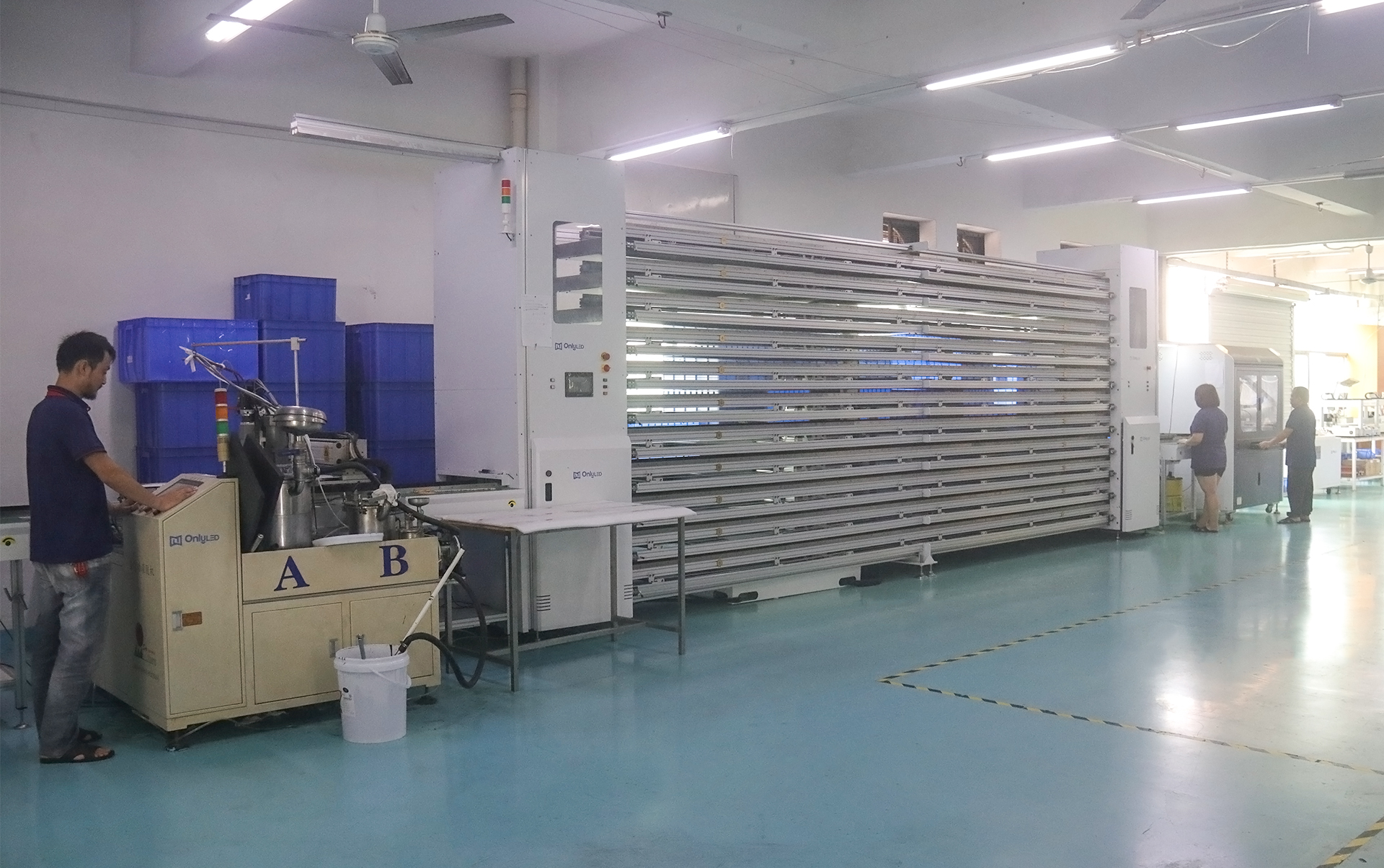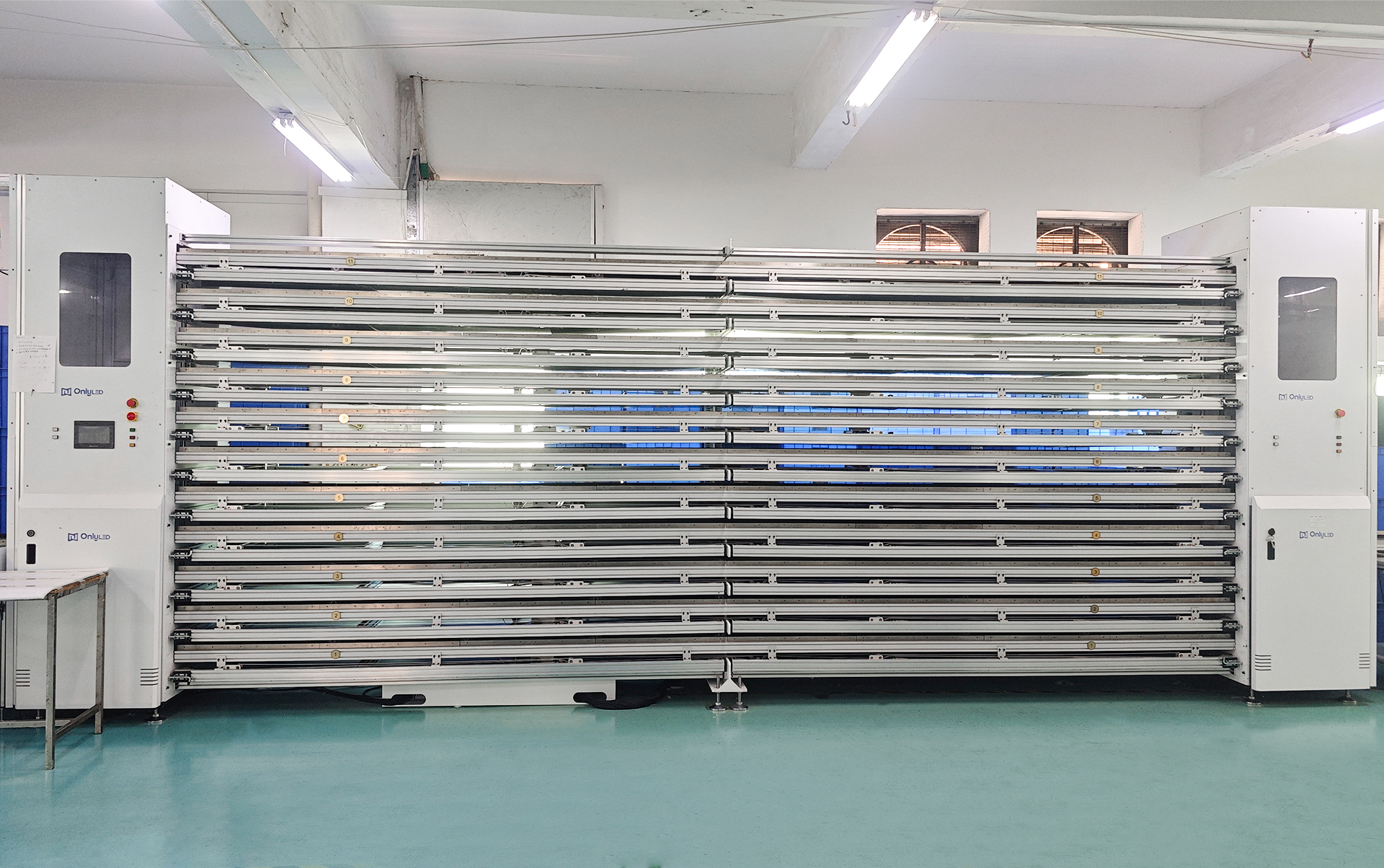 LED panel glue dry-up shelf (capacity:500pcs per day)